Agent Profile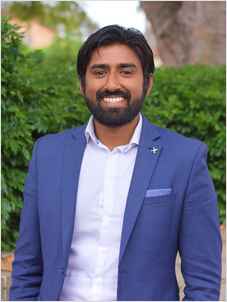 Kunal Nair
Laing+Simmons Wentworthville
| | |
| --- | --- |
| | vCard |
Kunal Nair
Kunal joined Laing and Simmons in April 2016.
Kunal believed the agency's ethics tied in neatly with how he chooses to pursue and maintain business relationships.

He joined the industry to follow his new found passion for real estate and which would also work favourably in conjunction with his vast customer service experience and degree in Commerce and Marketing.

He is a firm believer that in order to be successful in any business you have to give total dedication in giving the client what they want before thinking of your own reward.